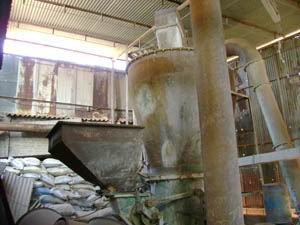 Minerals Grinding Corporation has been the pioneer in mining and processing of Bentonite in India since last three decades. We are one of the leading mine owner, processor and exporter of Bentonite in India. We are having our manufacturing facilities in the Bhavnagar, Gujrat.

Mineral Grinding Corporation is fully equipped to meet advance technical customer specifications from all over the world and we have satisfied clients everywhere in India.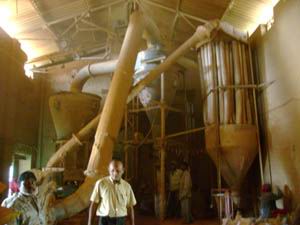 We are doing job works for Agricultural industries like coating of Bio-Organic fertilizers on Bentonite Granules, also manufacturing othernon-metallic minerals such as Attapulgite, Mica, Ganpati Matti & other drilling muds.

We believe that the most important part of marketing is customer satisfaction. For us, customer satisfaction details down to, not only the right product with help of R & D and laboratories, but also timely delivery.
The unit is fully independent as regards its mining operations, its milling operations and transport operations having availability of own machines and equipments, which guarantee for easy and timely completion of all operations. The unit has a team of fully trained and experienced personnel for all operations. The staffs are housed within the factory premises in their own quarters.
We have our marketing office and Godown located at Mumbai for the better services and prompt delivery to the customers.